Weekly/Bi-Weekly Mindful Session
We can come to your workplace and facilitate weekly or biweekly mindfulness and meditation sessions. Several pricing packages are available. Click here to begin improving your workplace environment.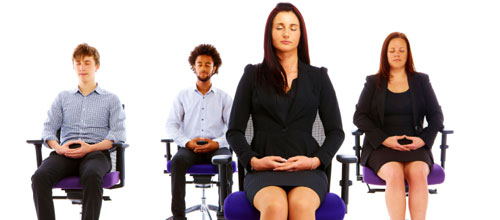 We offer half day and full day workshops covering diverse subjects in the area of mindfulness and stress management. Seminars include such topics as overcoming unconscious fears, habits of happiness, and learning the art of letting go. Click here to schedule your next workshop.